Casta autos is one of the largest and oldest wholesalers and reatilers of Pakistan in the automotive industry. It was originated in the year 2001 as wholesalers and distributors of car accessories and car parts, now currently holding one of the top markets in the industry. Casta autos is currently headquartered in Karachi with stores in different parts of the country, now moving towards the franchise network to penetrate into each market and in every corner of the country. Casta autos deals in all kinds of automotive products (car care, utilities, security and performance enhcancers). Offering more than 1500+ products on their stores as well as their website with flexible policies and customer service, it makes the company one of a kind in the market.
Casta autos are sole dealers of notable brands in the particular market namely 7CF, Flamingo, steel mate, DLAA, Ponyan and are venturing into more products in near future.
Casta Autos has the sole purpose of providing better quality and genuine products in the best affordable rates, with a sole vision of easing up the retail network by giving the best products online and gauging the untapped audience segment of online buyers with their trust and customer service.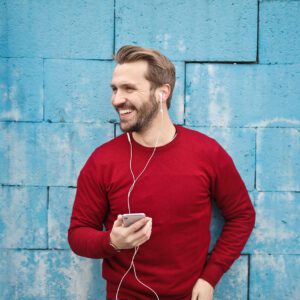 "The fool doth think he is wise, but the wise man knows himself to be a fool."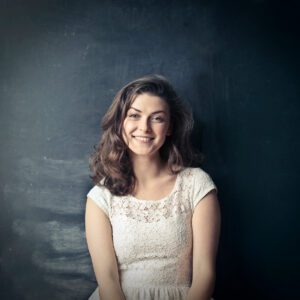 "A woman is like a tea bag; you never know how strong it is until it's in hot water."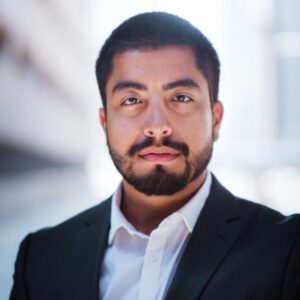 "It is better to be hated for what you are than to be loved for what you are not."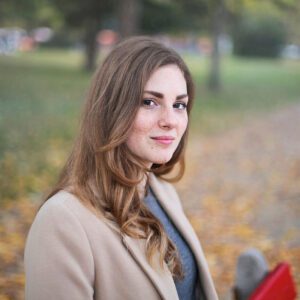 "Good friends, good books, and a sleepy conscience: this is the ideal life."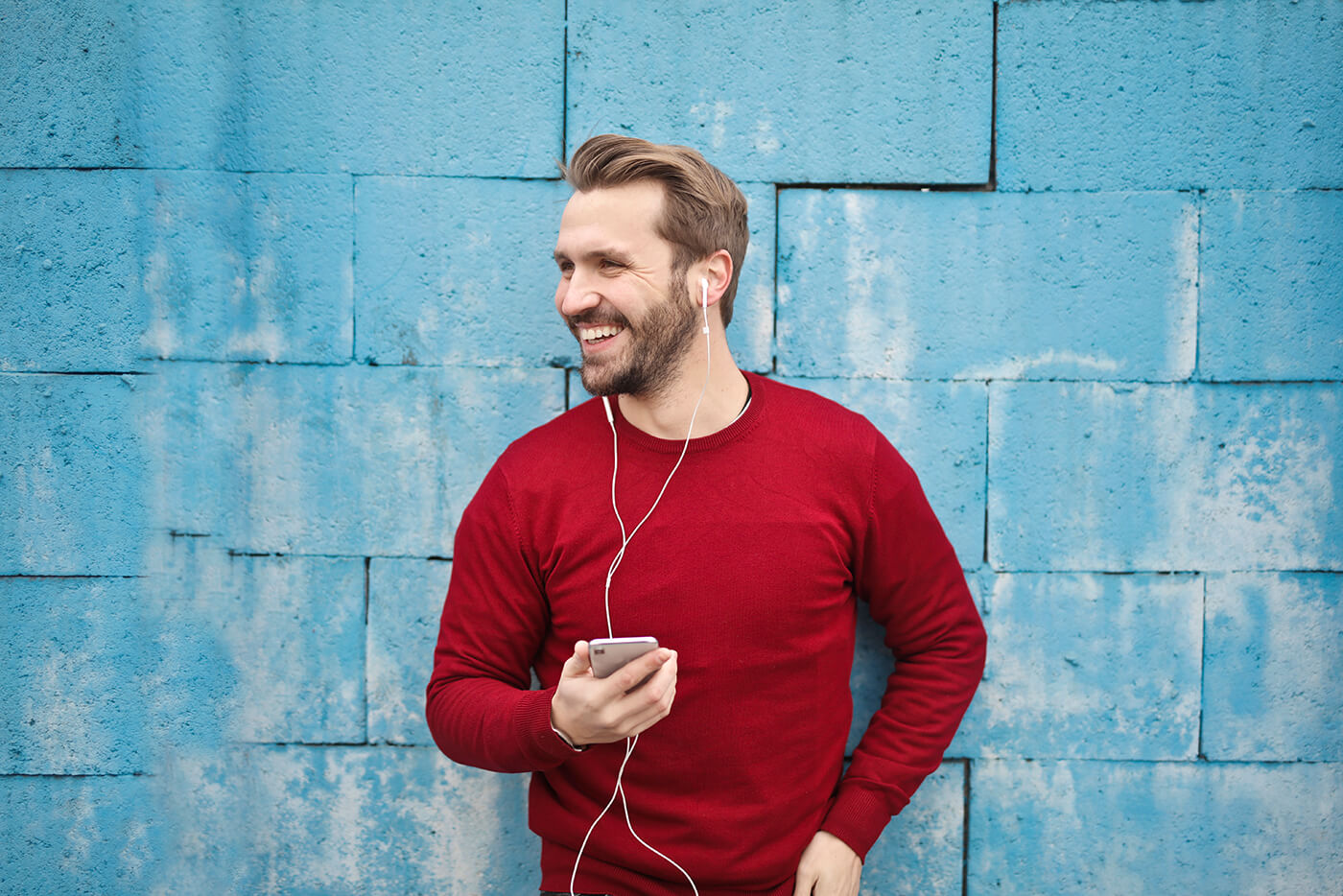 "Getting the coveted high-five in the hallway from an influence is impressive in its own right, but what's really impressive—and where you ought to focus your outreach efforts—is getting press from influencers in your market."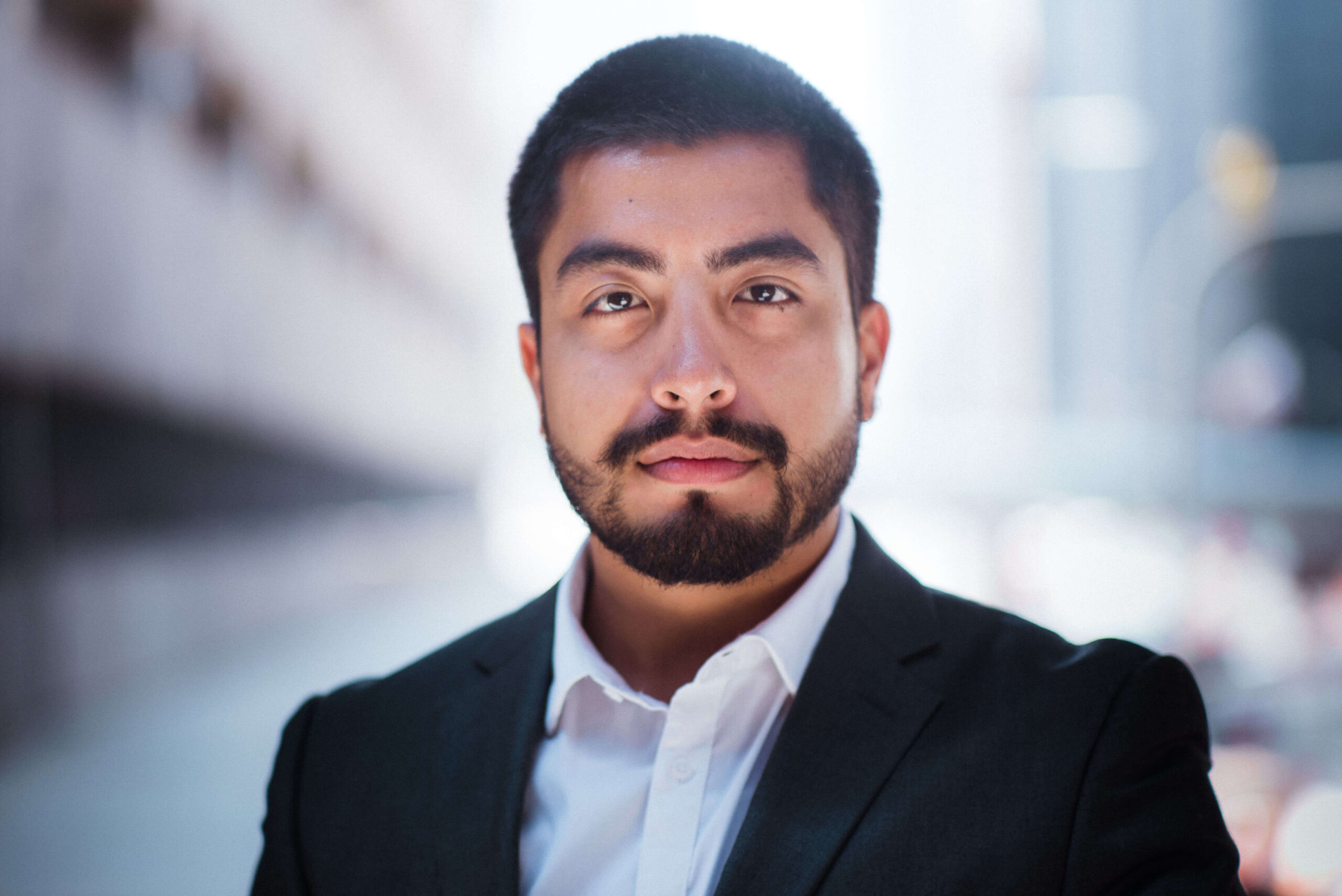 "Getting the coveted high-five in the hallway from an influence is impressive in its own right, but what's really impressive—and where you ought to focus your outreach efforts—is getting press from influencers in your market."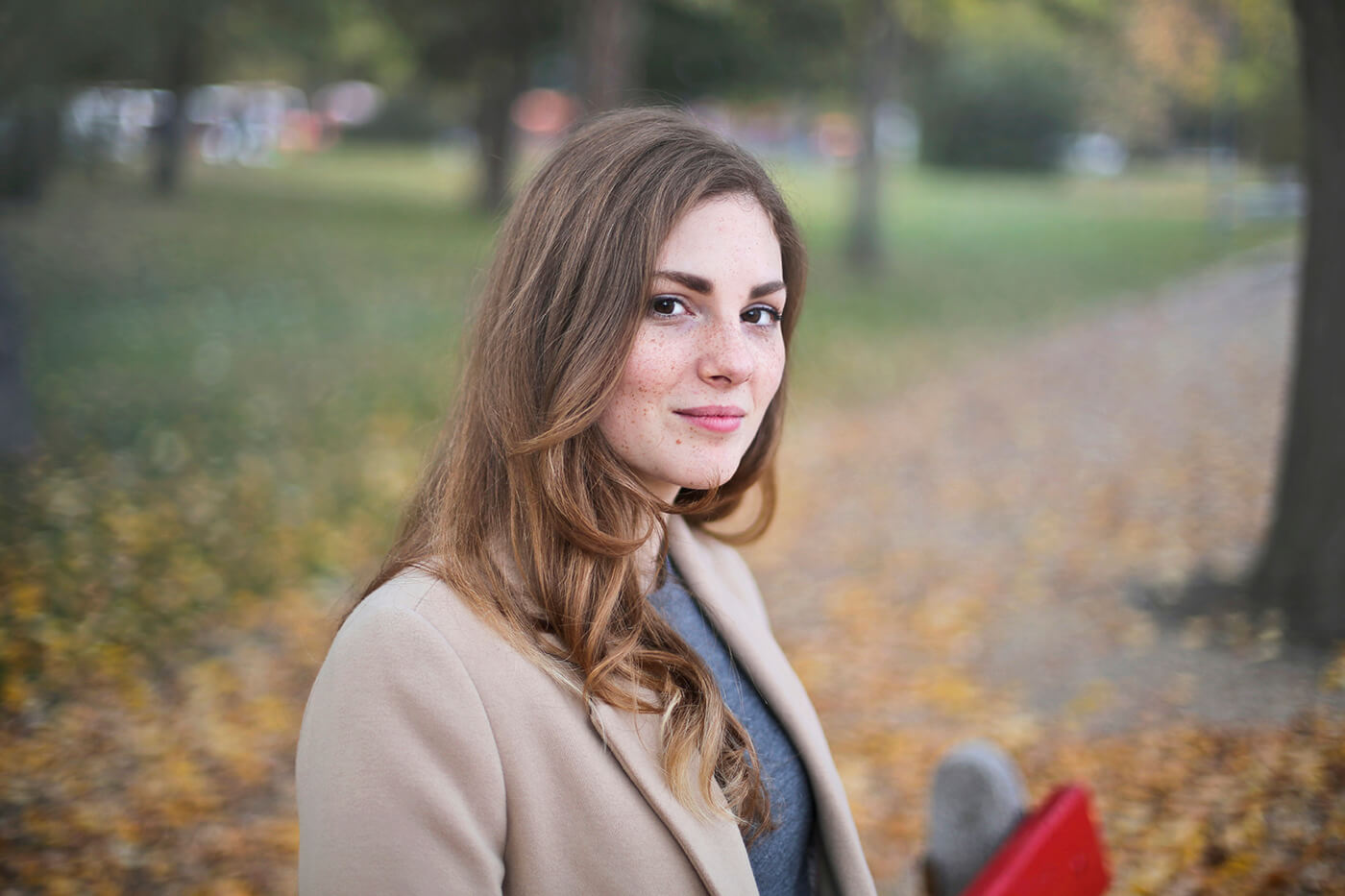 "Getting the coveted high-five in the hallway from an influence is impressive in its own right, but what's really impressive—and where you ought to focus your outreach efforts—is getting press from influencers in your market."